A series of 5000 Hyper-Realistic Algorithmically Generated Crypto Collectable Bears Minted on the Ethereum Blockchain.
Completely Generative, On Chain ERC 721 with Computationally Randomized Attributes and Limitless SVG Scalability.

Oh my.
Fur colors are pulled from an RGB spectrum—ensuring all bears have a unique visual fingerprint. Twins are possible, but unlikely.
Unique bears deserve unique names. Randomized names are given to each bear on mint—named after those who have inspired our adventure.
We didn't stop at hyperrealistic—these bears have feelings. Each has one of four ingrained mood types that will play a part during mating season...
Each bear is literally comprised of two pixels. More specifically, an SVG graphic with limitless scalability. (Bears scale automatically on OpenSea, etc.)
Our goal is to pair our unmatched rendering compression technology with NFTs to save our Jobs at Bear Render Tech.
Here's

just a few

things we have planned along the way: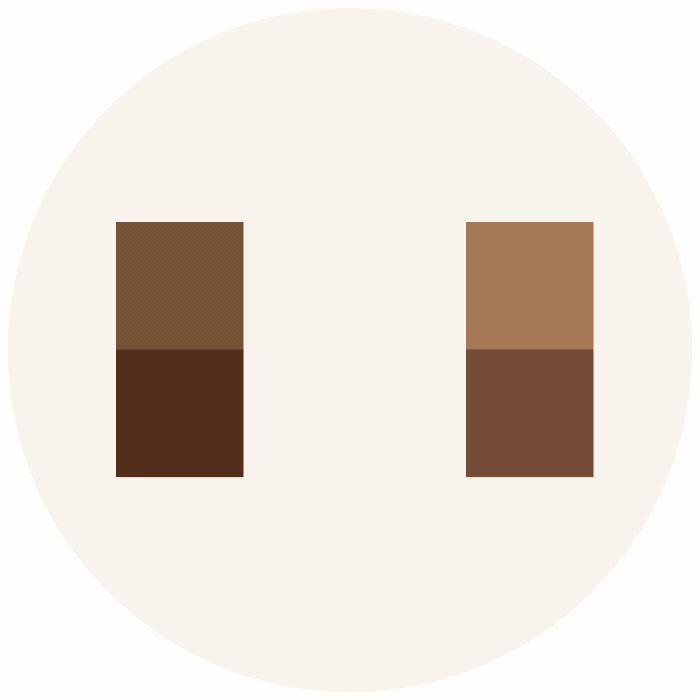 We're crafting a series of specialty items to reward our growing community.
If cubs are in your future plans, you'll need to own two bears of the same species.
From exclusive apparel to IRL events + experiences, bear holders will have private access.
A Honey Processor (aka the Meaning of Life) is needed
to breed Gen 1 Bears.
Honey is deflationary and burned when breeding
When breeding with Honey, you have the chance to create 1-3 Gen 2 Cubs
Honey was initially airdropped to Membears and is now available on the secondary market